Make a difference with design. Define your brand. Engage an audience. Build loyalty and ignite your business. Design LBS is a full-service creative firm providing graphic design, branding and corporate communications solutions. And we believe your look could change everything.
From a logo that becomes you to an entire magazine that tells your stories, our passion is helping you make your mark. Every project is a priority, whether a piece of marketing material or a bottom-to-top business identity effort. We're in this together. That's just part of our process.
LATEST WORK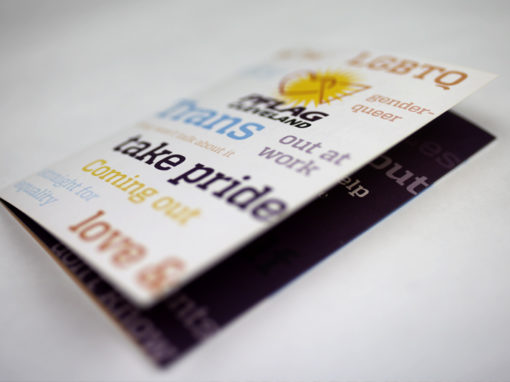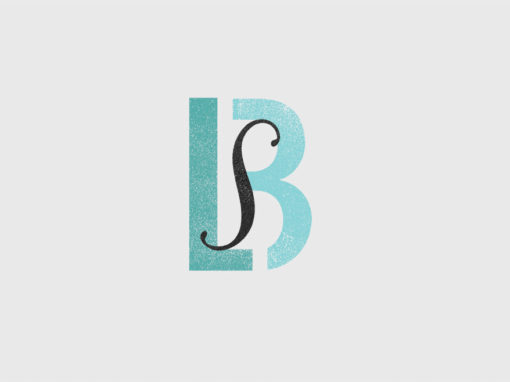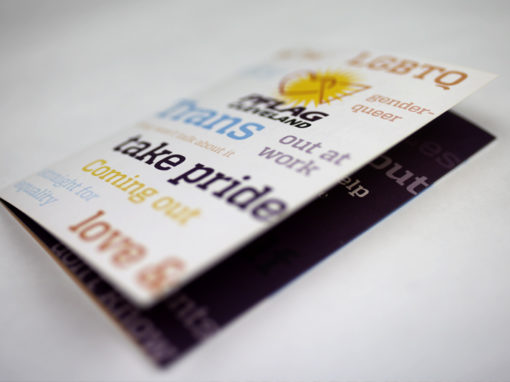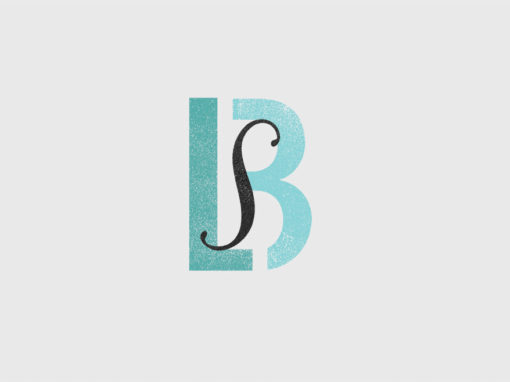 Your logo is a visual window into who you are and what you stand for. Design LBS guides you through a collaborative creative process to define your brand so you can connect with your target audience.
Universities and corporations rely on Design LBS publication design that captures readers' attention. Lori Scheid is an experienced magazine layout designer who has worked on publications with national circulation.
Your website is an opportunity to differentiate, drive sales, share your story. Design LBS offers turnkey website design services. You bring the inspiration and we'll take it from there.
I'm the "LBS" in Design LBS, Lori Boehm Scheid. A trained graphic designer with more than 16 years of practice in visual communications, both print and digital. I'm a hands-on, dig-in creative. You'll find me reinventing a print publication with thoughtful layout design, helping raise a brand-new business with robust branding materials, and creating dynamic website designs. I'm constantly fine-tuning my craft and finding ways to implement the latest techniques in clients' projects.
"We have received a lot of feedback since working with Design LBS about how the look of our collateral has significantly improved. And for a non-profit with a limited budget, that's important."
– Elizabeth Day, Director of Marketing and Communications, College Now Greater Cleveland
"Design LBS is an ideal collaborator — open to suggestions and eager to exchange ideas."
– Arthur Evenchik, assistant to the dean, special projects, Case Western Reserve University