Design LBS can act as a turnkey creative services firm for corporations, universities and entrepreneurs. We're a single source for logo/corporate identity, website design and publication design. Our clients gain peace of mind knowing they can turn to us for any of their design needs, and we can guide them through the process from idea to delivery.
I've been in the Greater Cleveland design community for over 20 years. Feel blessed to get up everyday, to do what I love for a living.
I hold a bachelors degree in fine arts in Visual Communication Design from Kent State University — an area of study I pursued when I learned there was a profession that would feed my creative spirit. A rigorous program prepared me for graphic design positions including the development, design and production of Case Western Reserve University's alumni publication, Think. My professional experience includes designing publications, websites, brand/logo identity and marketing collateral for businesses of all sizes.
I gain inspiration from the outdoors, and there's nothing better than spending that fresh-air time with family. My husband and I take to the woods with our two children, enjoying hikes, camp-outs, bike rides and other adventures. You'll find us at the pool, the beach, in nature and soaking up our city's urban delights—anything outside.
I'm a hustling mom with two great kids, a boy and a girl!

I wanted to be a veterinarian growing up.

Someday I want to retire to a tiny house in the country.

I adore my fur babies, Wilco and Thor! (maybe more than my husband)

My loving husband does all the SEO and Google Analytics for our websites, he's my IT guy!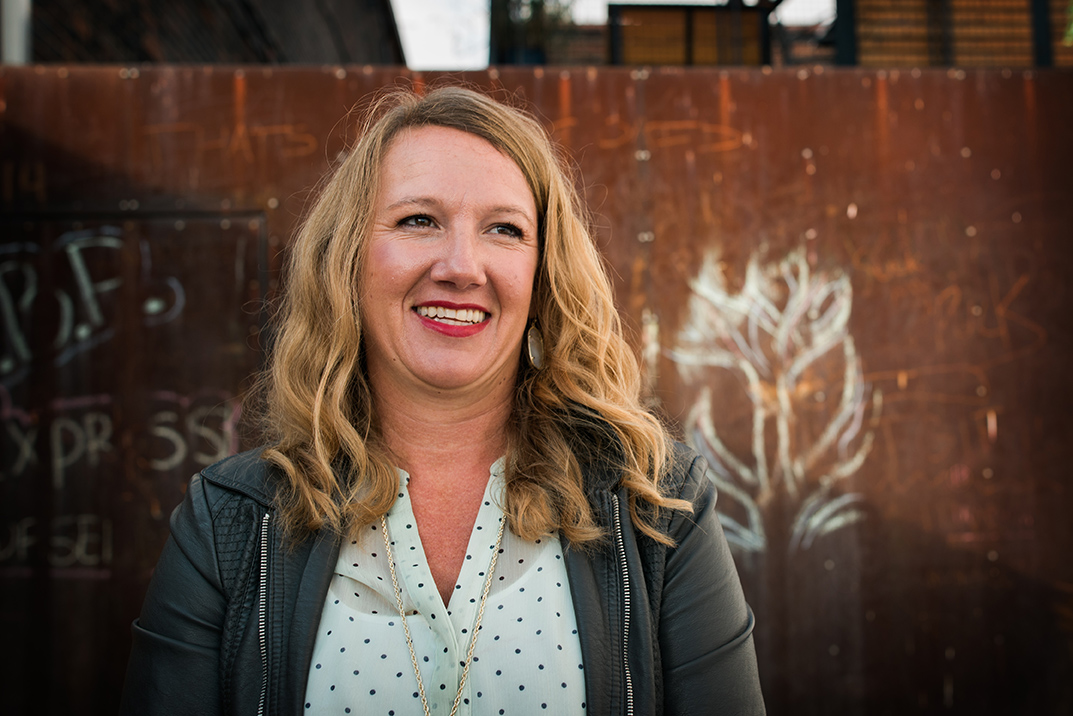 Include but are not limited to:
CEOs for Cities | College Now Greater Cleveland | Cleveland Transformation Alliance | Case Western Reserve University
Alumni Association, College of Arts and Sciences, Greek Life, School of Engineering, School of Medicine,  School of Nursing | Cleveland Institute of Music |  Egg Weights | Howard Hanna | John Hopkins University | Kent State University School Applied Aeronautics | KoKo Pulmonary Function | Magnificat High School | Metamorphosis Training | Northern Ohio Electrical Contractors Association | PFLAG Cleveland | ProComSol | Schill Grounds Management | Velvet Ice Cream
Some not listed and many more to come…
Let's work together on your next
Print, Brand, or Web project!