CLIENT: Case Western Reserve University
Oversaw and designed 5 issues of Think Magazine while at the University, continuing the relationship with designing the magazine as a design firm. Design LBS was an imperative partner in every step of the publication, from setting up photoshoots and overseeing them, working closely with the director and editors for the best results, and executing concepts, in the features, as decided by the team. These are different examples of the various issues DesignLBS worked on for the university.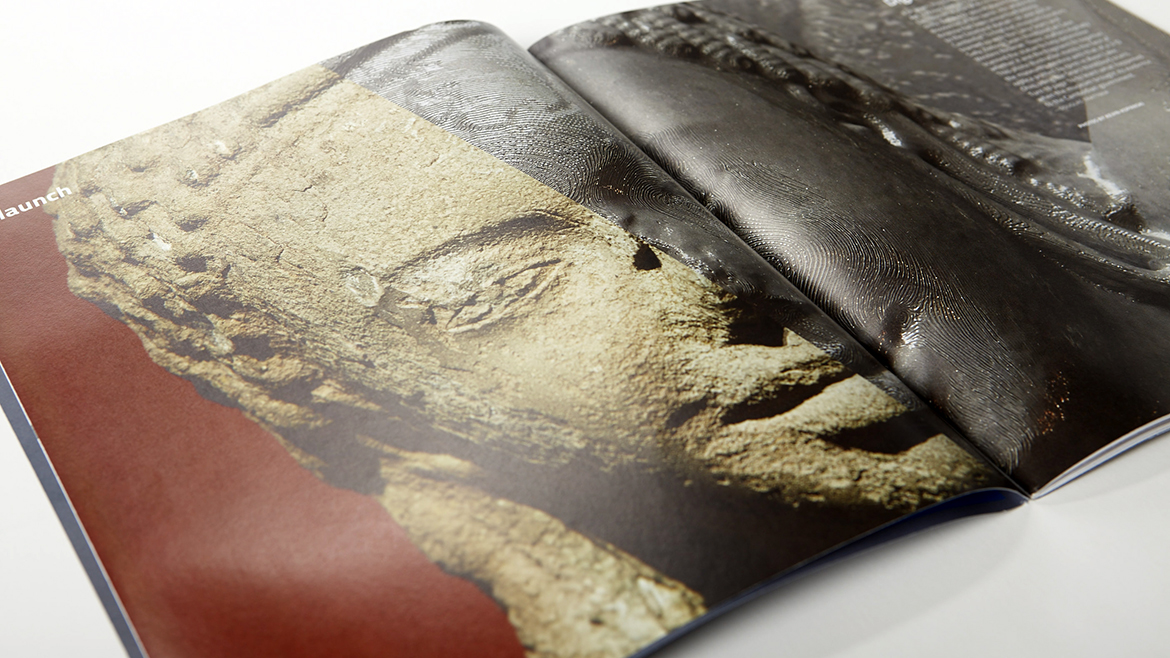 Let's work together on your print project!